Our innovative  products
Efficient personal hygiene can not be underestimated, especially in production environments where the risk of contamination poses great danger. HNC Equipment can play an eminent role in reducing these risks. To prevent the risk of contamination in the broadest sense of the word, we offer you several possibilities: from sterilisation basins to complete hygienic entrances and from boot racks to wash basins. Our products and installations are used throughout the food processing industry, and are produced in-house.
Cleaning, Disinfection & Access Control
Only our hygienic products have these benefits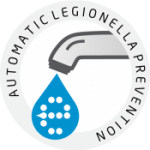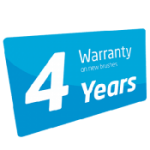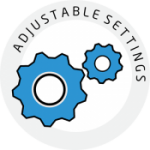 HACCP International certified
H&C is the first and thus far only supplier of hygienic entrances worldwide, whose products have been independently confirmed to support to your HACCP environment. After thorough studies and audits we are very happy to have been acknowledged with what we are continuously striving for: supplying the best and in particular most hygienic solutions for our worldwide customers. We have a true passion for hygiene!