Industrial washing systems
Our industrial washing systems clean load carriers, crates, pallets or boxes. This means dealing efficiently with costs and the environment; our systems are thrifty with water, energy and cleaning agents, without making concessions to the cleaning itself.
Cleaning systems
cleaning systems are extremely efficient, thrifty in the use of water and power, low maintenance and easy to operate. Depending on the nature of the work to be performed in the space, we develop cleaning systems which, for example, disinfect a room at bacteriological level. We supply solutions that clean, foam or disinfect your premises. Our cleaning systems are designed to be as practical as possible, and are produced in-house.
Components
When offering total solutions, components and accessories are an important element. Whether it's a high-pressure spray gun, nozzles, storage and clothing cabinets, our product range enables Elpress to offer you a solution for almost every challenge in the area of components and spare parts.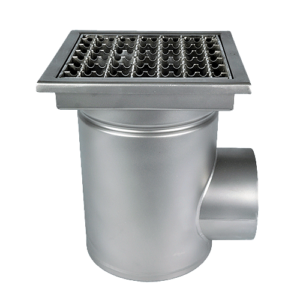 Drainage
We provide drains and channels are of proven quality. The round shapes and hygienic finishing enable water and dirt to be drained away without any hurdles. Obviously, our drains and channels need to be kept clean on a regular basis, however easy to clean waste baskets prevent the drains from getting clogged.